You, your Boys, cheap flights and great golf.
What else do ya need?
Ok. Maybe a 12 pack, some nice weather and a club house hot dog. But that's heaven.
On this page we will continually update the best deals on flights to cities with the best golf experiences.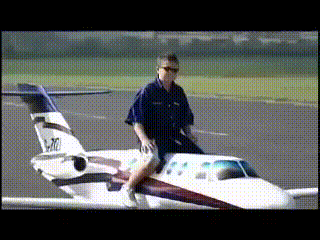 So start washing the dishes, taking out the trash and cleaning the garage. Whatever you can do to earn some points with your lady, because once you see these getaways, you will be asking for a Boys trip.