Rayhan Thomas. Don't know the name? Well you should.
The 17 year-old India native did something we can only dream about. Hell, it's probably not even something most of us dream about. Thomas hopped on the birdie train on number two and didn't get off until after the tenth green.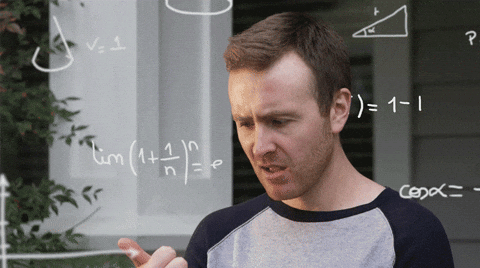 NINE! Nine birdies in a row.
This feat now ties Thomas with Marc Calcavecchia as the only two men to record nine birdies in a row during an Official World Golf Ranking event.
Thomas is no stranger to playing great golf. He is currently ranked the #1 amateur in the United Arab Emirates and the #50 amateur world wide. Not too shabby, eh?
Another amateur making waves and making all of us Bobby's Boys proud.
Hit 'em straight!