Morning Boys.
This morning I woke up (10 out of 10 would say this is the best way to start the day), poured my first of several cups of coffee, turned on the TV and clicked it over to channel 725. The Golf Channel.
I love golf and American history so I'm constantly bouncing between The Golf Channel and The Smithsonian Channel. My fiancée, love her to death, but when she is in control of the remote, we usually venture over to TLC, Bravo or The Bachelor. Because of this, tons of credit should be given to her for the creation of Bobby's Boys. Watching any more 90 Day Fiance, Dance Mom's Tell All and or Botched would have most definitely driven me to an early death if I didn't get away from it.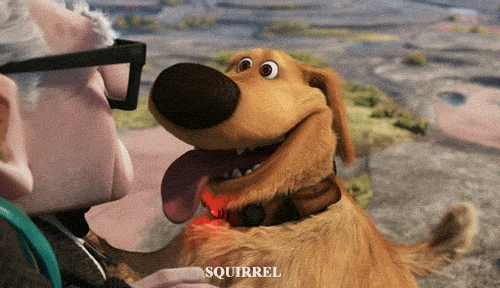 SQUIRREL…Sorry, I got distracted there a bit. Back to why we are here.
A discussion regarding your golf grips and how often you need to change them was brought up and it reassured me as to why we are Bobby's Boys.
I was agreeing with everything…
Your grips are the point of contact between you and your club #CaptainObvious 
Clean your grips regularly

Use warm water and a drop or two of mild detergent.
Dab a towel into the soapy mix and scrub the grips.
Rinse with warm water to knock remove soap residue.
Dry your grips with a clean towel. Let them dry overnight.

Cords are better in humid climates. Less slip = Lighter Grip
Go to your local pro shop to test out several grips. Impossible to get the feel when ordering online.
But then out of nowhere. Like Randy Orton coming from the top ropes, one contributor throws out that he likes to change his grips twice a month. Dude. Serious?
If you are like me, you either don't have the time to do this yourself or don't want to spend that kind of money to have someone re-grip your clubs.
This is the disconnect that Bobby's Boys is trying to fix. Many people new to golf would think this is the norm and spend unnecessary amounts of cash to change their grips.
Don't do it.
There are many other issues we can focus on before you're worried about a bi-weekly re-grip schedule. Heavy sarcasm. Ya feel it?
In closing, clean your grips regularly and when the time comes to re-grip go to your local pro shop and find what fits you.